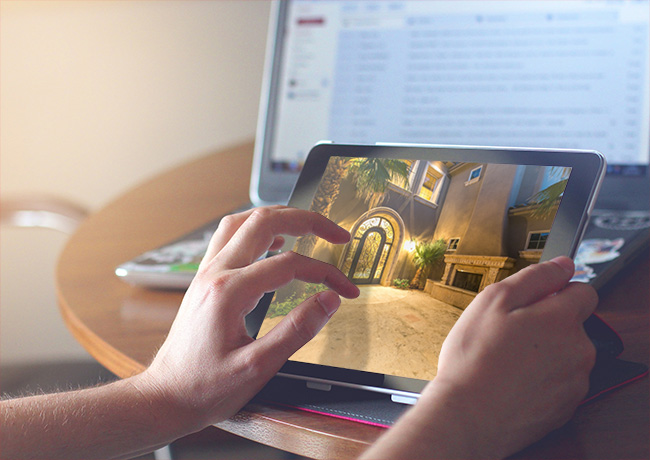 - Don't Miss The Newest Listings -
This website provides a great property search, but you still need to come back and search again and again to find the new listings. There's a better way to accomplish this. Sign up for the Dream Home Finder and let someone else do the tedious research for you. It's completely FREE and you can opt out any time. When new listings come to market that match your needs, you will automatacilly be set an email notifying you of the new listings.
Please complete the following form to sign up for our Dream Home Finder! Be sure to complete the criteria in the message.

By completing this form and clicking "Send Message" you are consenting for us to email you listings as the become available.